Welcome to the Innovation Zone
Innovators and technologists around the globe are constantly finding new ways to address the most pressing global issues. Some of these technologies have already been scaled through UNICEF to reach the most marginalized people in the world. Others are inspirational technologies that have the potential to be scaled to create a real impact on a massive scale. Do you have an idea or a technology that can rival these?
---
These incredible innovators have leveraged their technology through UNICEF in order to address specific needs of the most vulnerable people around the globe.
Contributors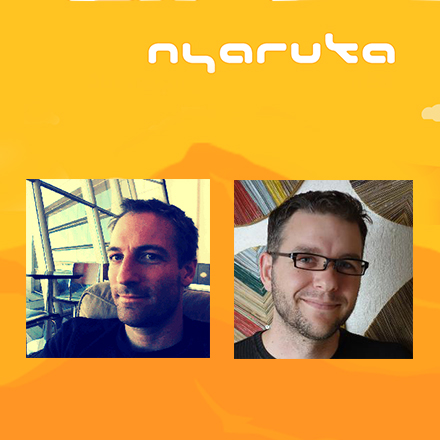 Nyaruka was founded in 2010 and is headquartered in Kigali, Rwanda. Since then, its mission has been to bring more software expertise to the region and seek out challenging problems that can be addressed with technology. Nyaruka team is expert in mobile software solutions. More
---
Some of the most innovative technologies out there that could potentially be leveraged to address the needs of the most vulnerable people around the world.
Tech Inspirations